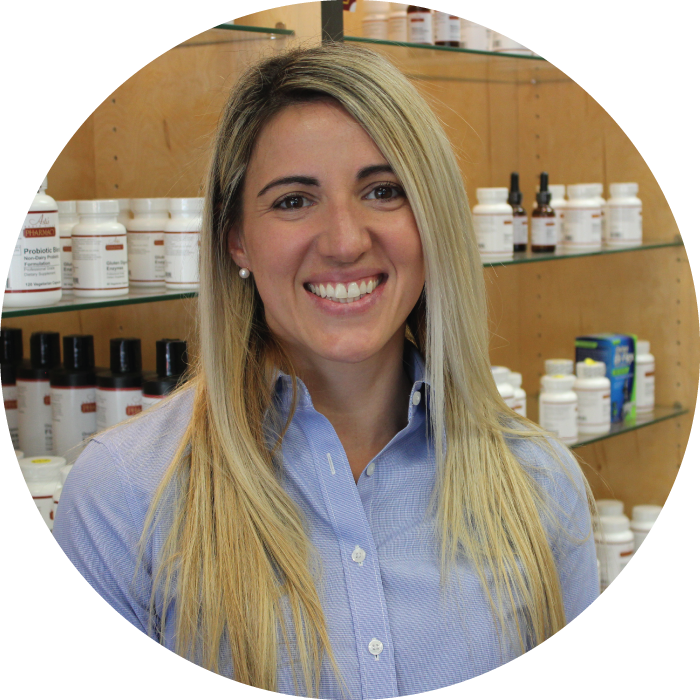 Samantha R. Pitzarella, PharmD
Director of Pharmacy Operations / Compounding Pharmacist

Samantha brings nearly twenty years of pharmacy experience, spending the last decade as a compounding specialist in an array of fields. Her expertise is specific in the fields of pain management, hormone replacement therapy, and dermatological treatment of infectious disease. At Asti's, Samantha manages a trained staff to work cooperatively with health care professionals to support, assess and treat a variety of patients. She shares the Asti's core values of rapid response and treating each patient and health care partner with the utmost respect and appreciation. Samantha has earned a reputation as a tactician by working collaboratively with physicians and healthcare professionals, case managers, adjusters, and patients to develop cost-effective approaches to the best possible patient care.

A Pittsburgh native, Samantha has held a variety of pharmacy positions in hospitals and for both independent and retail pharmacies, including the successful launch and management of an independent facility. She earned her Doctorate of Pharmacy from the University of Pittsburgh School of Pharmacy. She and her family reside in the South Hills region of Pittsburgh.