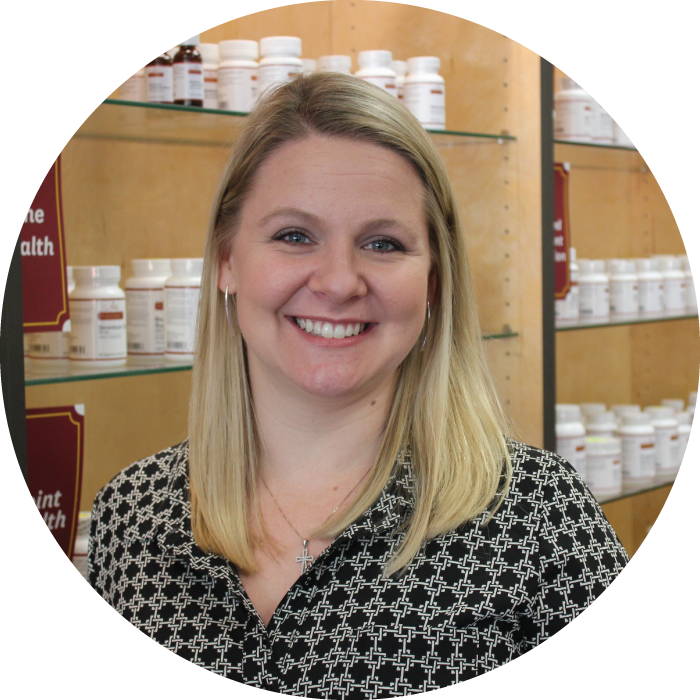 Shannon Antypas, PharmD
Clinical Services Pharmacist

Shannon is a 2009 graduate of the University of Pittsburgh School of Pharmacy. After graduating, she completed a Community Practice Residency with the University of Pittsburgh, in collaboration with Blackburn's Pharmacy of Tarentum, Pa. Her residency focused on the role of the pharmacist in meeting patients' medication related needs in an independent pharmacy setting. Upon completion of her residency, she relocated to Naples, Florida where she was the Pharmacist in Charge at one pharmacy location for an independently owned regional chain. After moving back to Pittsburgh with her husband Chris, she became a Pharmacy Manager for Rite Aid Pharmacy. She joined the Asti's team in November 2013 to complement their growing commitment to patient care. She currently works part-time in both the retail and long term care pharmacies and contributes to the growth of clinical programs, including immunizations and the RxMAP Medication Adherence Program.