Compassion and Quality Beyond All Others
With extensive expertise in our Specialty Pharmacy department, Asti's South Hills Pharmacy fully understands the process from start to finish and beyond. From clinical expertise in product selection and dosing, to technical expertise in medication coverage and cost management, we excel in all directions.
We at Asti's Pharmacy know that many patients are forced to use a particular specialty pharmacy for a variety of reasons. While many pharmacies offer less than acceptable service and urgency, we excel and strive to make your experience our top priority.

Each situation is different and we approach each with clinical expertise, accuracy and speed. Most importantly, though, it is our driving goal to provide empathy and a caring heart. There is no problem too big for us to take and we will never surrender or give up on our patients.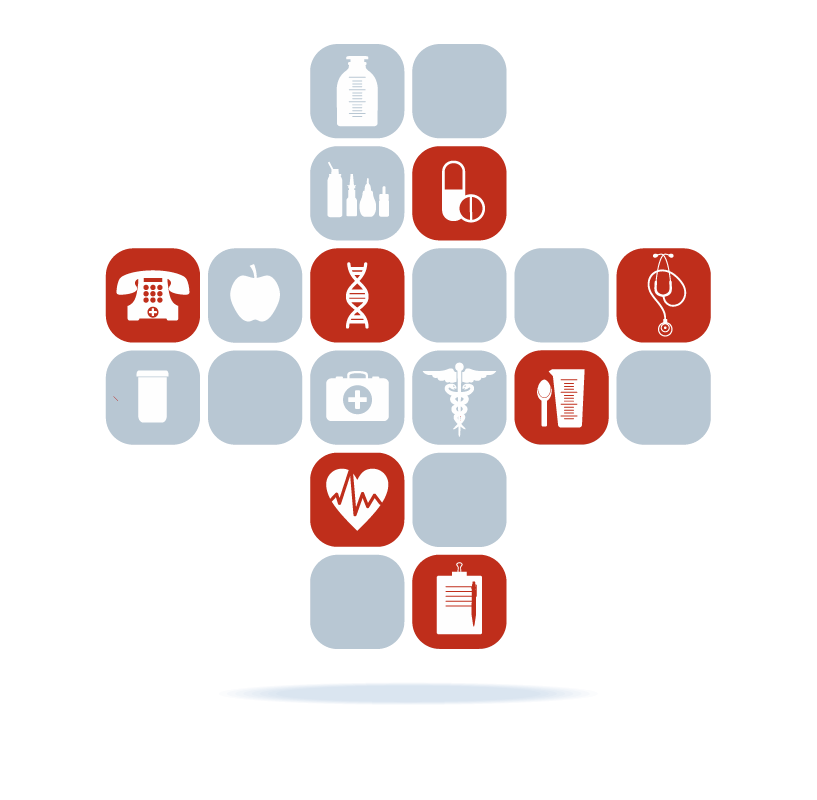 We service every disease state, but have extensive experience in the following:
HIV

HCV (Chronic Hepatitis C)

Oncology (Solid tumors and blood cancers)

Hematology

​Anti-coagulation disorders

​Infectious Diseases

​C.Diff

MRSA

Respiratory Infections

​Cystic Fibrosis

Cardiology

​Muscular Disorders

​Rheumatoid Arthritis

Psoriasis

Crohn's Disease